Merchant Services You Can Trust
No risky, long term contracts or termination fees
Merchant Services You Can Trust


The Right Solution for Your Business
Payment Processing Solutions and Merchant Services for All Types of Merchants.
The Right Solution for Your Business


Payment Processing Solutions
Flexible - Reasonable - Secure
Green Leaf Merchant Processing provides one of the most competitive pricing and quality service programs in the payment processing industry. Our industry solutions and partnerships will help your organization grow. Whether accepting payment by Credit/Debit or by ACH, our expertise will help you make the right decisions for your business. For our 501 C3 registered non-profits we also give back a percentage.
Peace of Mind in Payment Processing
A few reasons why Greenleaf Merchant Services is right for your business.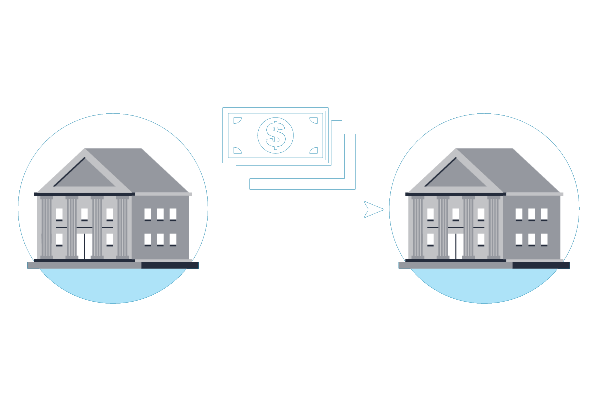 Automated Clearing House (ACH) Processing
ACH is an underutilized service that has become more and more popular during the recent financial turmoil that has plagued millions of Americans both on a personal and business level. ACH debits a bank account, creating a more fiscally conservative approach for payment of product or services. Very popular in other regions, ACH is now starting to expand its presence in the United States.
We Offer the Most Competitive Pricing and Highest Quality of Service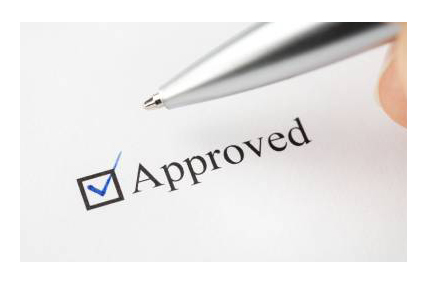 Fast merchant account approvals: